Our funknfurious team had a chance to talk with Sasha and here is what we got from him:
My name is @sasha.korban, I was born in a small city in Donetsk region called Kirovskoe, Ukraine.
In the early 2000 the wave of Hip Hop culture (breaking, graffiti) started in our city. The popularity of this movement was huge and everybody were breaking and trying to do graffiti. I will always remember the moment when I tried to do my very first piece – that made my day, I was mad happy.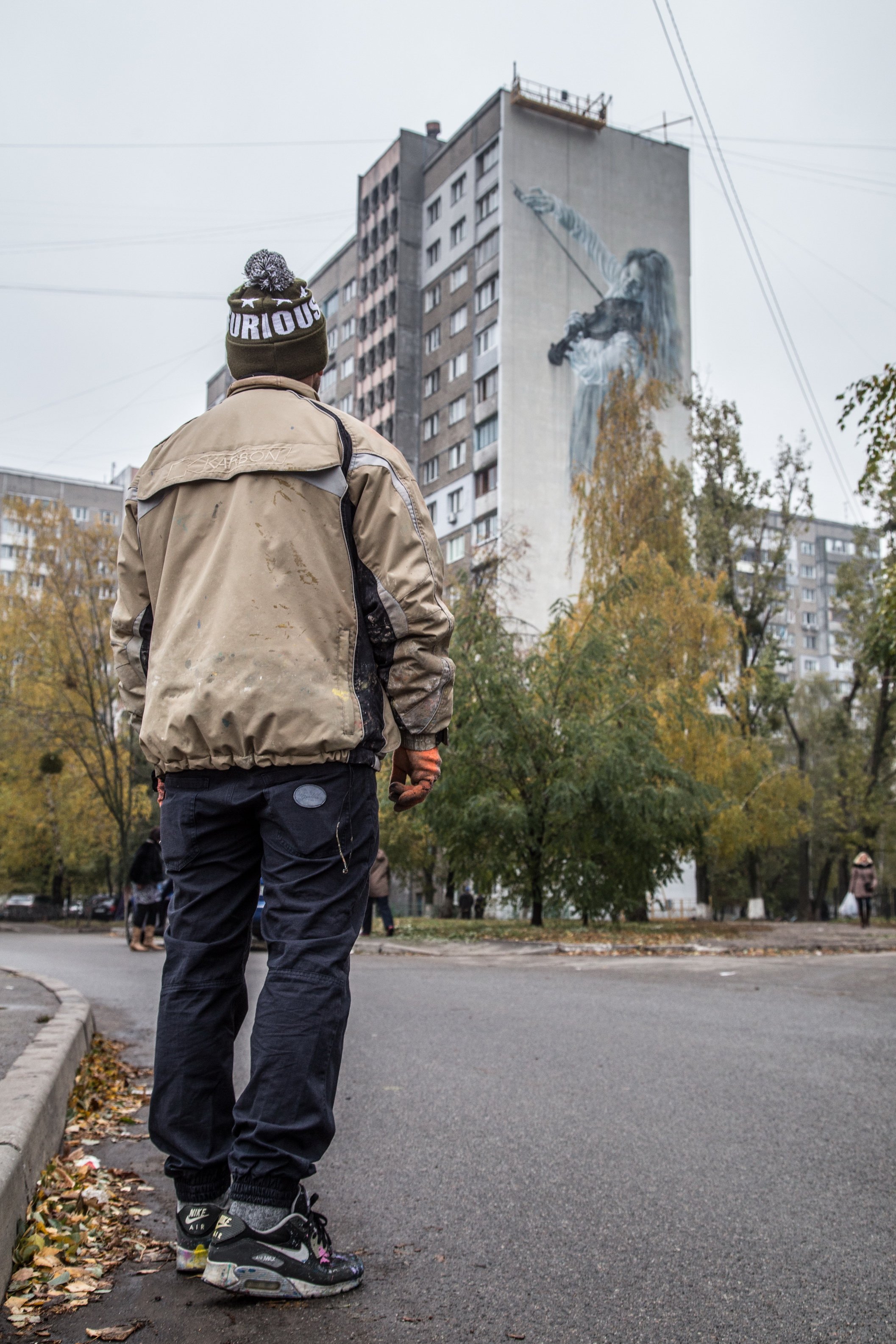 The thing is like this – I cant live without street art, it is a fresh air for me, clean water, food for my soul.
I don't have a special secret of inspiration, everything around me is really inspirational and even a small thing can be very important. New ideas are born on the emotional level or after some moments that took place in my life, it is a reflection of everything that I'm watching and feeling around. The biggest inspiration is LIFE.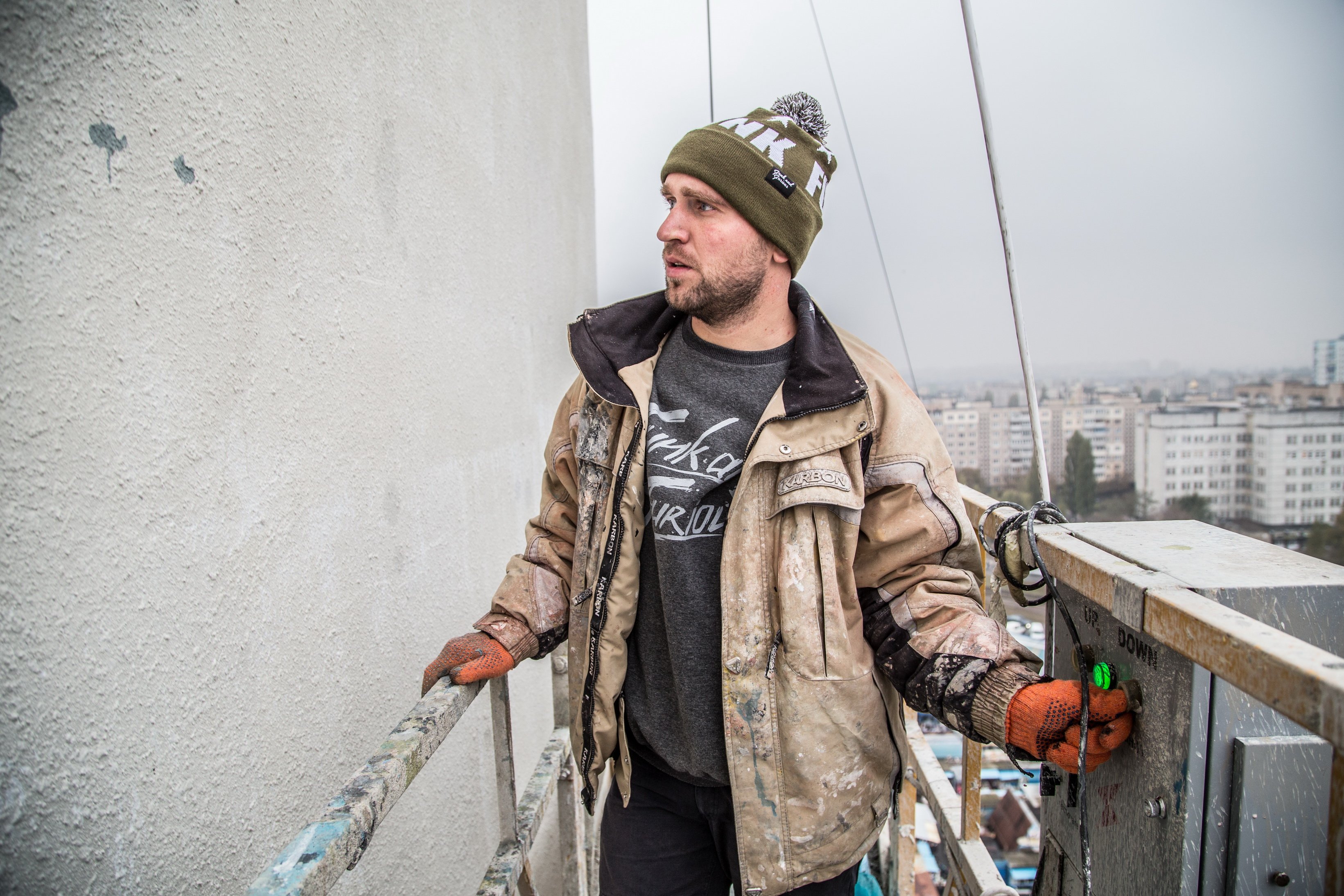 The situation with street art in Ukraine is very different and I can tell that this process has been activated for the last 2 years cause of big amount of events especially in Kiev. Organizers are bringing artists from all around the world and also giving an opportunity to local artists to do murals.
Street art became more popular among people and they start to understand it. International mass media started to visit Ukraine more often to do an articles about local artists and Ukrainian street art.
Well, but still we have a long way to go and a lot of work to do to make it bigger and stronger in our country.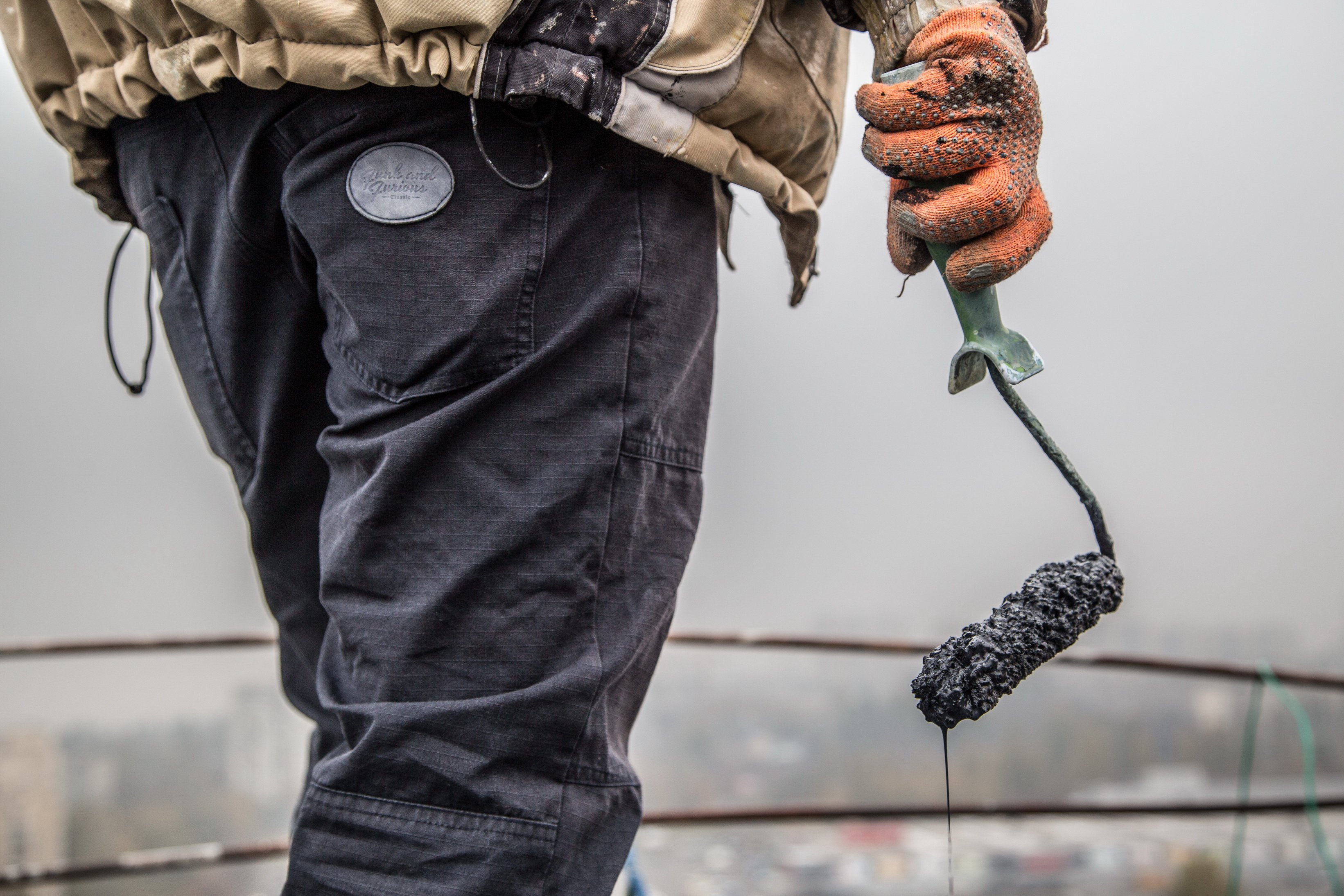 My plans for the future – to keep on going and representing my art  to the world, to create murals with other artists around our beautiful Earth, collaborations are always interesting for me, to learn different approach of other artists and to share mine.
I'm going to do a couple of murals outside of Ukraine next year, lets GO))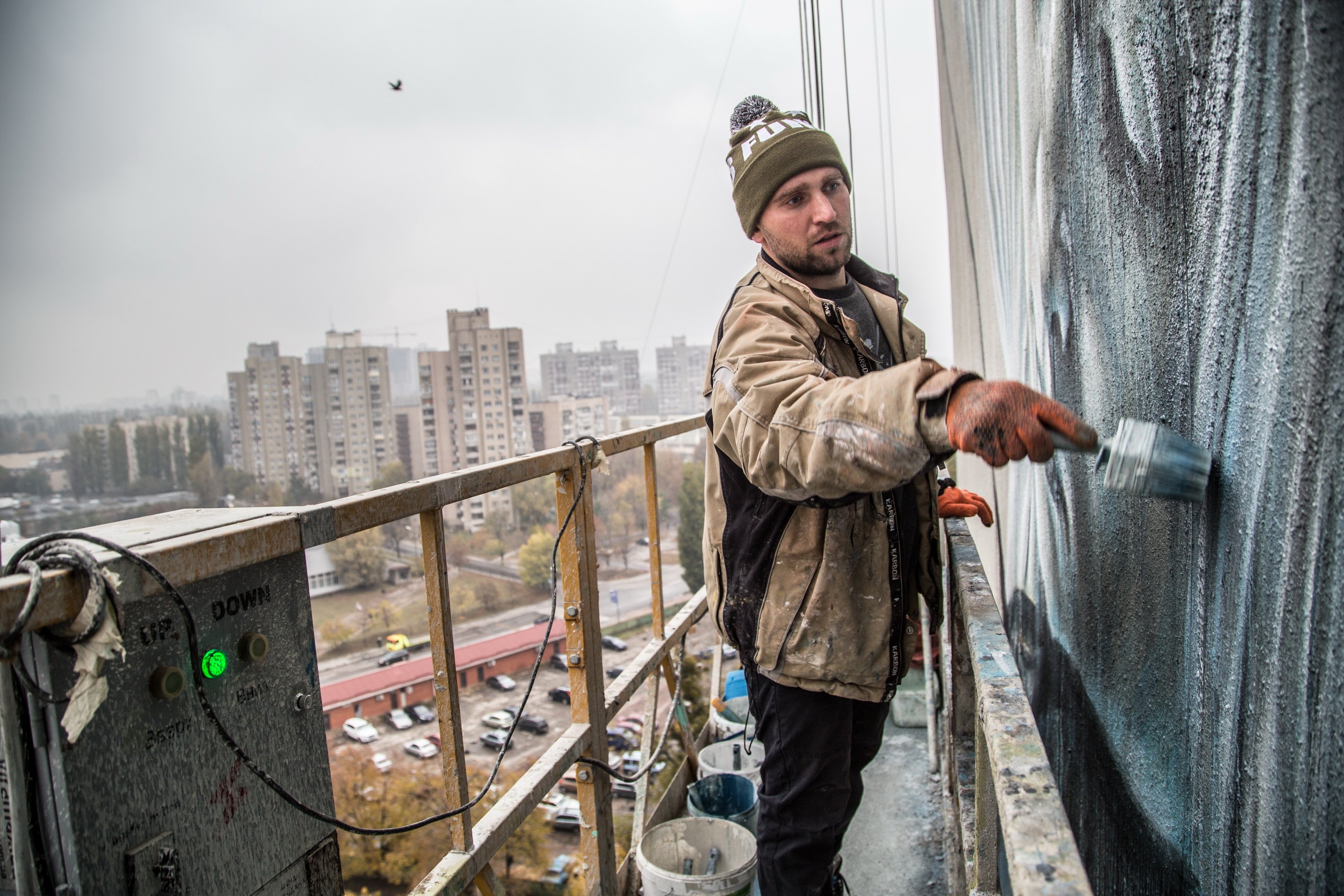 Photos by Oleksandr Ratushniak
CHECK THE VIDEO ABOUT CREATIVE PROCESS: